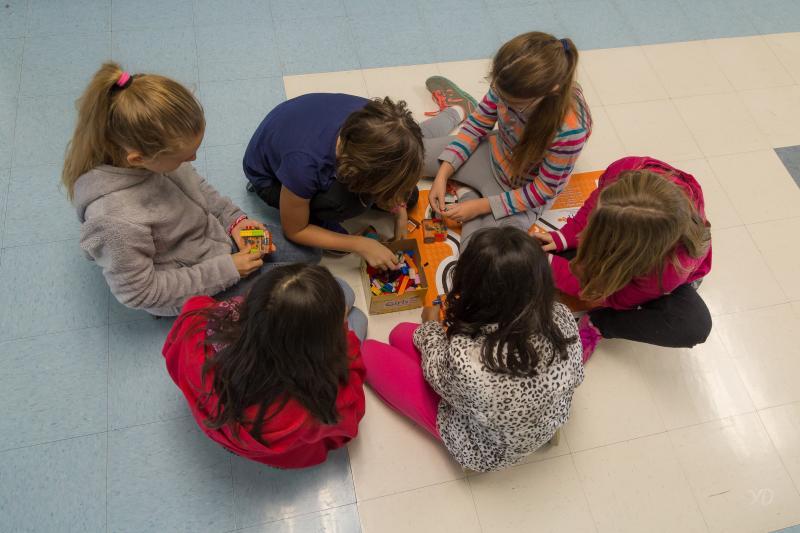 Looking for engineering education resources?
Many STEM teachers don't have an engineering background and they struggle with understanding and teaching the mindset and design methods that trained engineers use almost automatically.
They may have been given the task of setting up and operating a new Makerspace for the entire school population. And they may feel inadequate to present new curriculum that they themselves have not been taught to use.