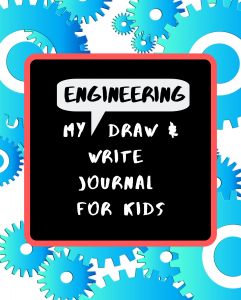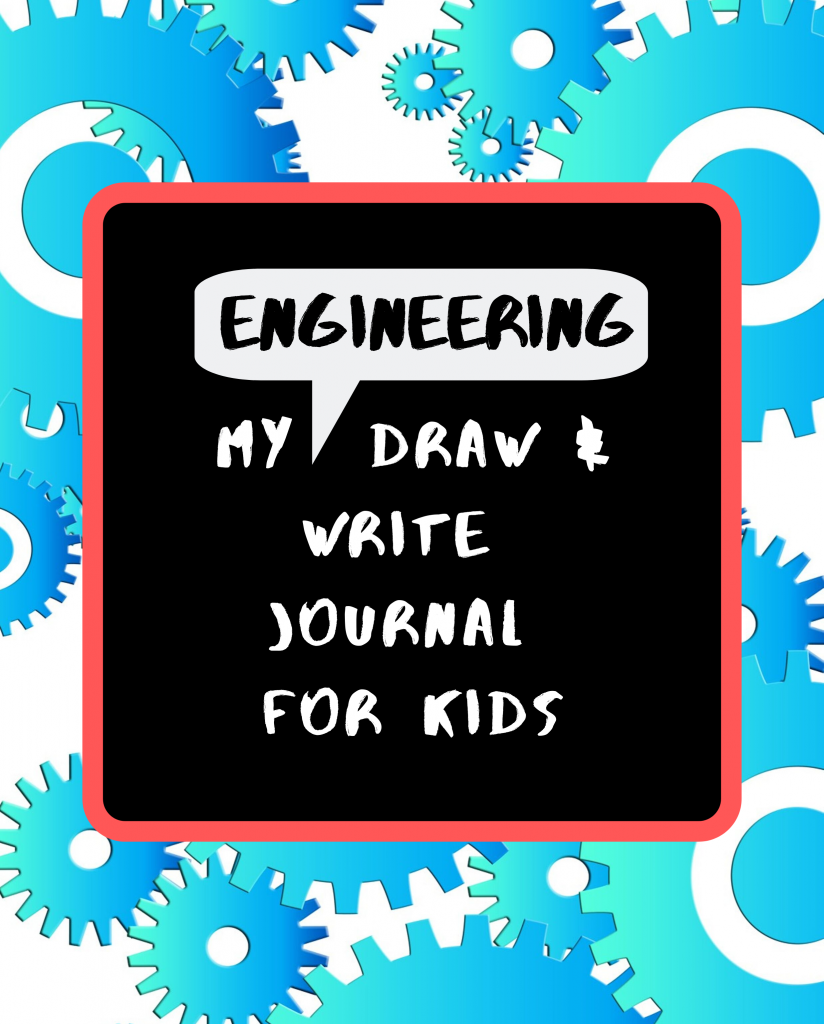 Fun engineering activity book contains lots of drawing and writing ideas to help kids think and draw like an engineer – NO MATH REQUIRED!
Click here to order on Amazon.
Includes drawing prompts and instructions for using dot grid, quad graph, and isometric graph paper to teach different types of engineering drawing. Recommended for grades 3 through 8.
Learn how engineers use technical drawings to design and build machines, structures, and other objects.
Discover the different fields of engineering.
Directed drawing pages help kids discern basic shapes and how they fit together to create objects.
Isometric drawing pages teach a simple way to show objects in 3D.
Great to use as gifts or prizes for your after-school STEM or STEAM club members!
To Teachers and Parents:
These activities meet and reinforce the NGSS science standards.
[Click here to join the STEM-Inspirations mailing list.]