Whether you're a parent who's scrambling for simple ideas to keep your kids happy and productive, a teacher trying to engage students in learning through a remote classroom, or a veteran homeschooler, these easy no-prep STEM and STEAM printables and activity books can make your job easier.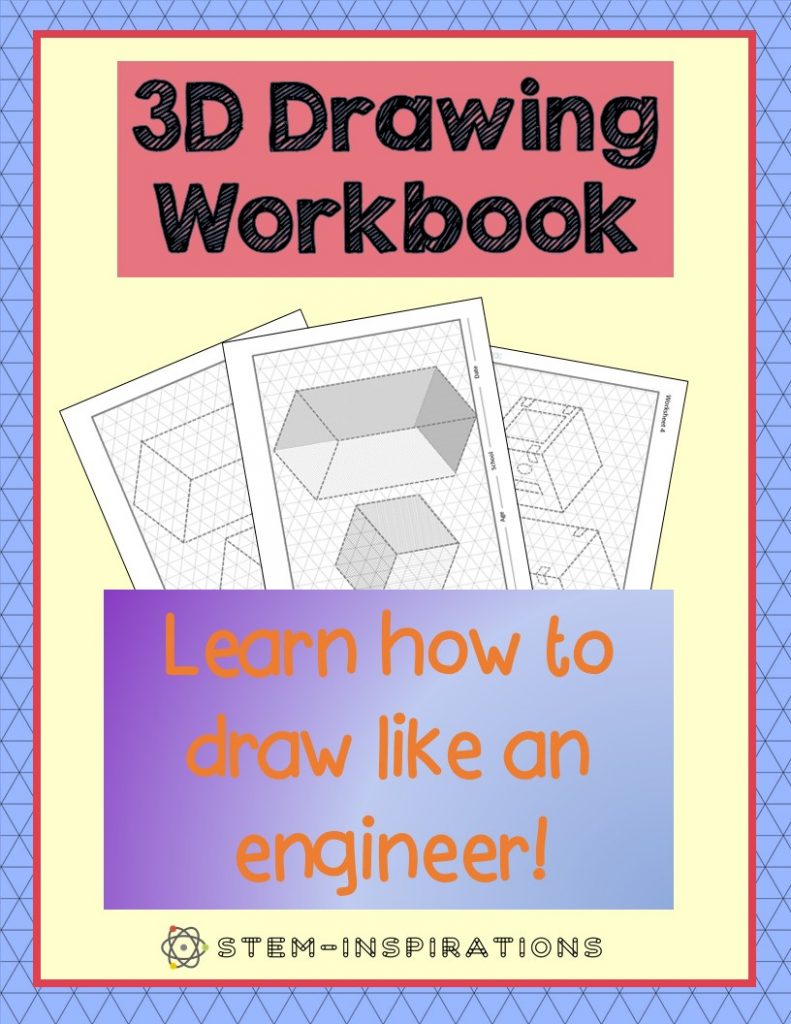 When kids are sitting around the house all day, it's easy to slip into the mode of letting them play games for hours – even educational ones – on their smartphones, iPads and Nintendos.
Unplug from electronics
But it's also important for their health to spend time unplugged from electronics. In this all-digital age, kids still need to be able to write with pencil and paper. And it's a proven fact that the act of drawing helps kids learn better.[1]

These journals make science fun and help students take ownership of learning!
These printable worksheets and paperback activity books teach important content about science, technology, engineering, and math. At the same time, they help kids develop hand-eye coordination as well as spatial visualization skills.
Here are some of the easiest, no-prep ways to teach science, technology, engineering & math at home. These can be ordered from Amazon or Teachers Pay Teachers. Plus, STEM-Inspirations offers a free library of downloadable worksheets to get you started teaching today! (Scroll down for more information about the printables resource library.)
Fun, No-Prep STEM Workbooks
These paperback STEM activity books for kids ages 6-12 include unique science & engineering drawing and writing prompts, with simple projects using everyday objects (click on cover image for more information).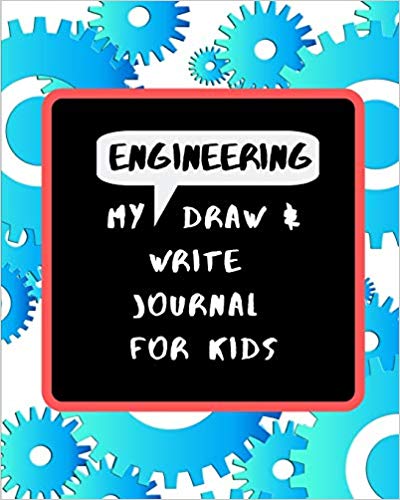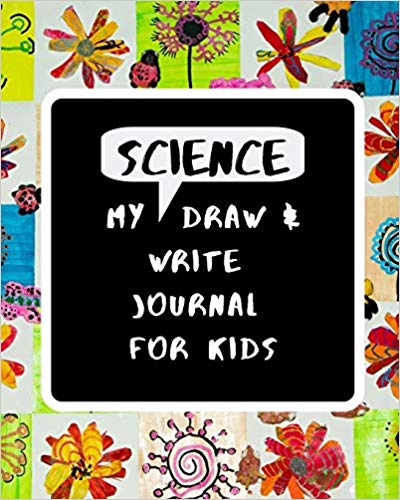 Great for homeschoolers, primary & elementary classes, after-school care, and STEM and STEAM clubs.
Safe, simple science experiments using everyday objects.
Encourages development of 3D visualization for future architects and engineers.
Trains young minds to observe phenomena and record observations.
Promotes independent study.
Stimulates imagination & problem solving.
---
The only cost for any of these downloadable STEM activity worksheets is your name and email. The library contains free STEM printables for elementary, middle school and high school students.
Here are some of the free STEM resources available now, with new products in the works!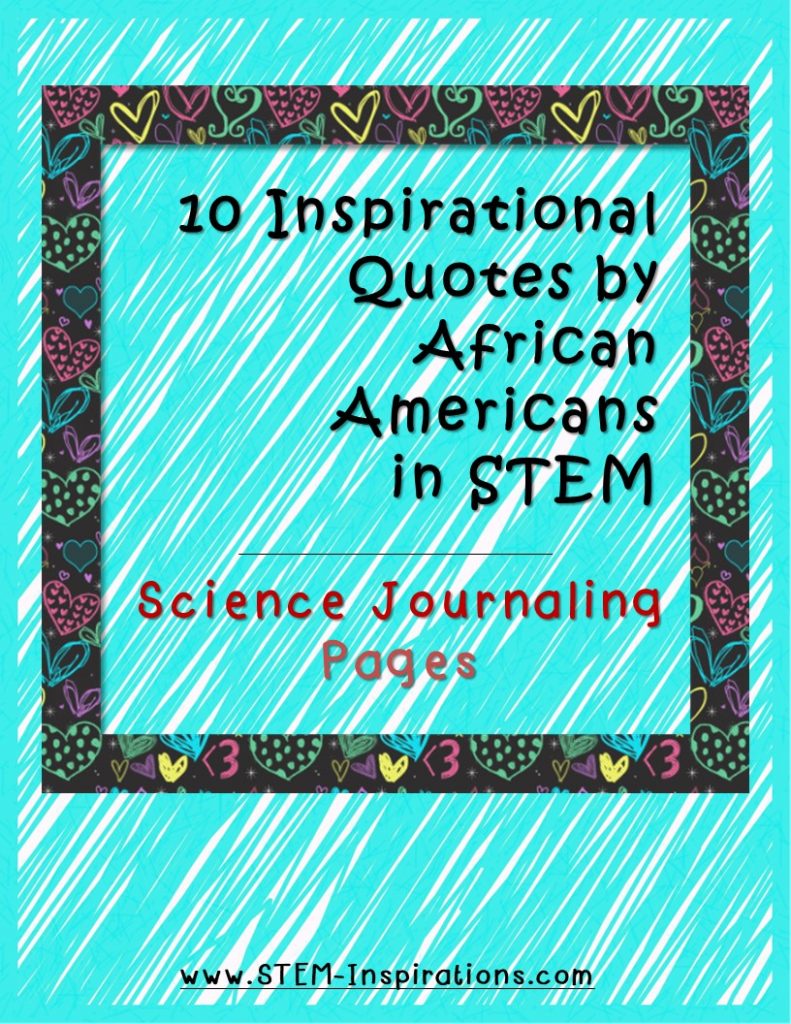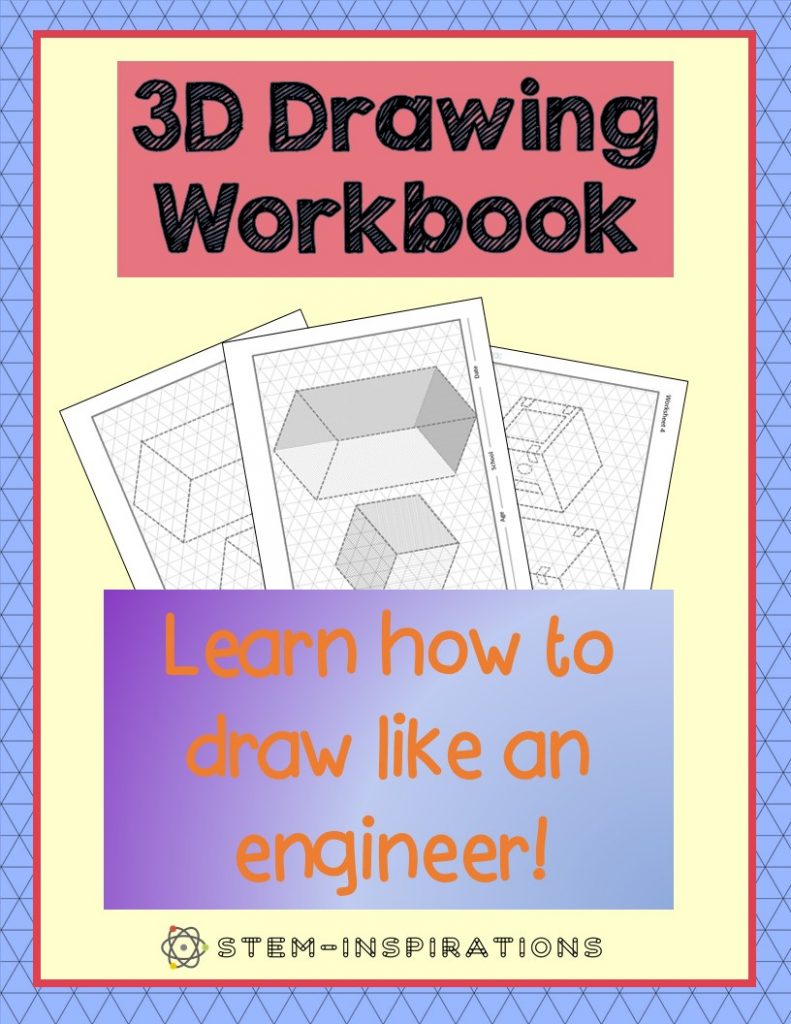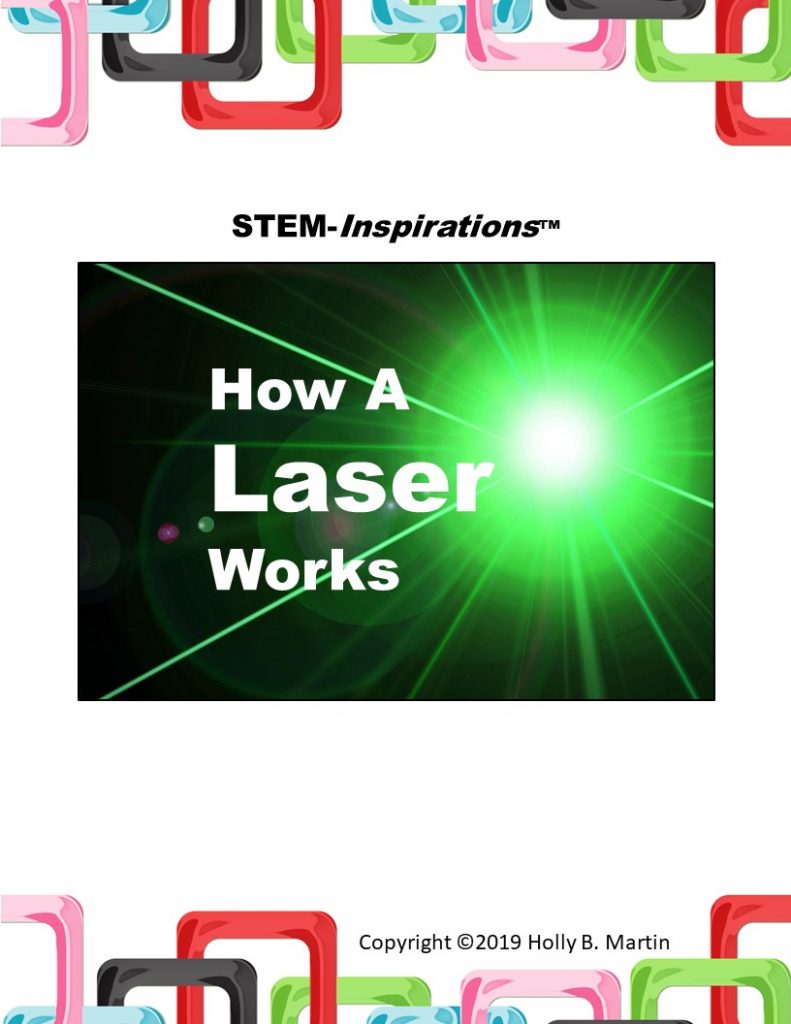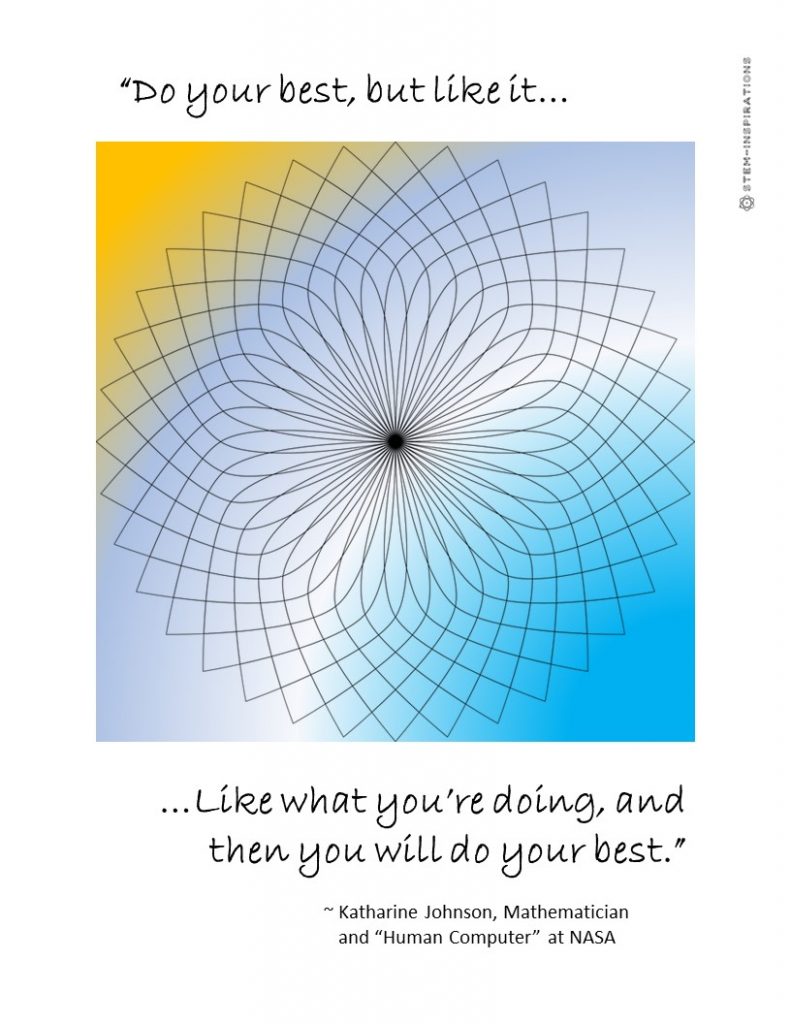 ---
Copyright 2020 by Holly B. Martin and STEM-Inspirations. All rights reserved.
---
[1] https://doi.org/10.1016/j.tine.2012.08.001, accessed on 11/18/19 in https://www.sciencedirect.com/science/article/pii/S2211949312000038